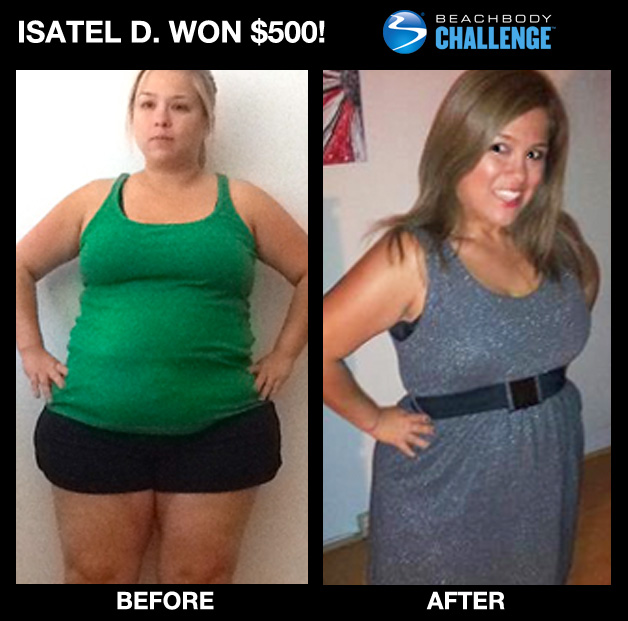 I've overcome a lot of obstacles in my life. I was born legally blind, but that didn't stop me from being the first in my family to graduate from college and travel through Europe. Nothing really stopped me, except the extra weight I've been carrying. While in a Freedom from Obesity group at my church, I realized Body Gospel and Shakeology could radically simplify my weight loss plan. I'm not trying to be funny here, but thank God for Body Gospel. Honestly, it saved me.
The fact that I could worship God for His goodness and strength while I worked out was just awesome. I loved the music. I loved the daily devotions. It was just a great fit for me. Since I started the journey, I've lost 45lbs and no longer shop in the Plus Size store. Yay! Another miracle.
The other thing I discovered that really helped with my overall well-being was Shakeology. I recently found out that I'm gluten intolerant, which made planning my meals pretty difficult. With Shakeology, all I do is prepare my shake the night before and I'm good to go the next morning. I take the bus, so I always take my daily items with me. Not having to lug a bag full of stuff is a bonus. Not to mention that I have a sweet tooth, so the gluten-free chocolate-flavored Shakeology is a total treat.
Click here to find out more about the Beachbody Challenge and Challenge Groups