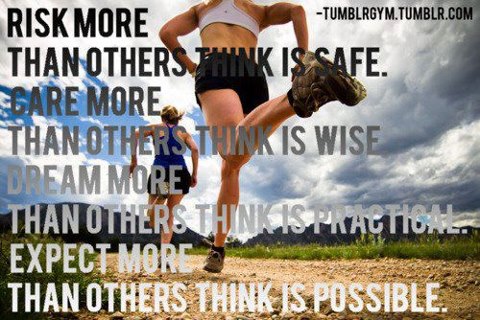 It is the last day of the year, and time to really commit to making 2016 the year that you want it to be!
Do you have your schedule set, do you have a group of people that will help you accomplish what you want, do you have your goals set?
Message me if you are ready to get going along with my team to ensure that we have the best year yet!