Are you the tortoise or the hare?
Commit – Fitness – Nutrition – Support – Rewards SUCCEED!!!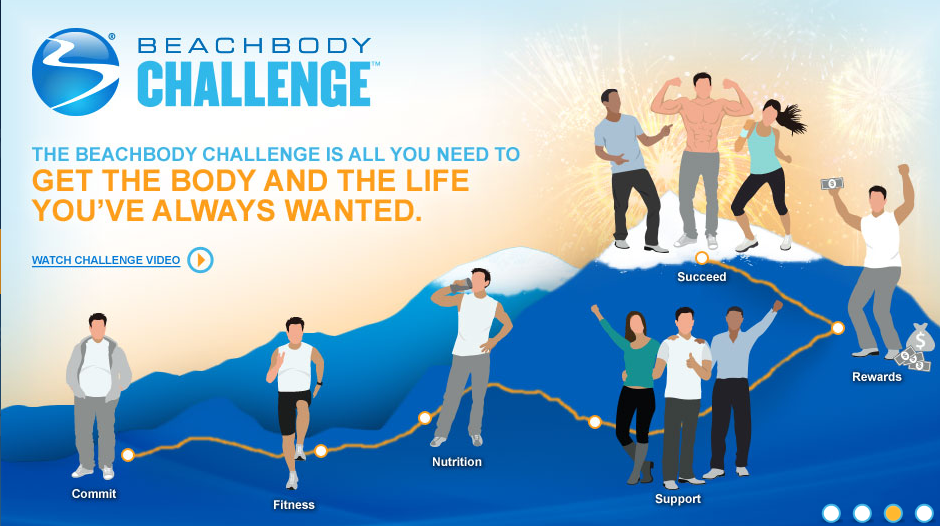 Looking for the right program that is right for you?
Check out these DEALS!!
T25 is a mega hit and people are getting amazing results from just 25 minutes a day!!  Look at team member Christine E.  She is half way through T25 is already see amazing results and she still has 6 weeks left! The great news is that since people have loved T25 so much, Beachbody is extending it offer on the T25 Challenge Pack!!