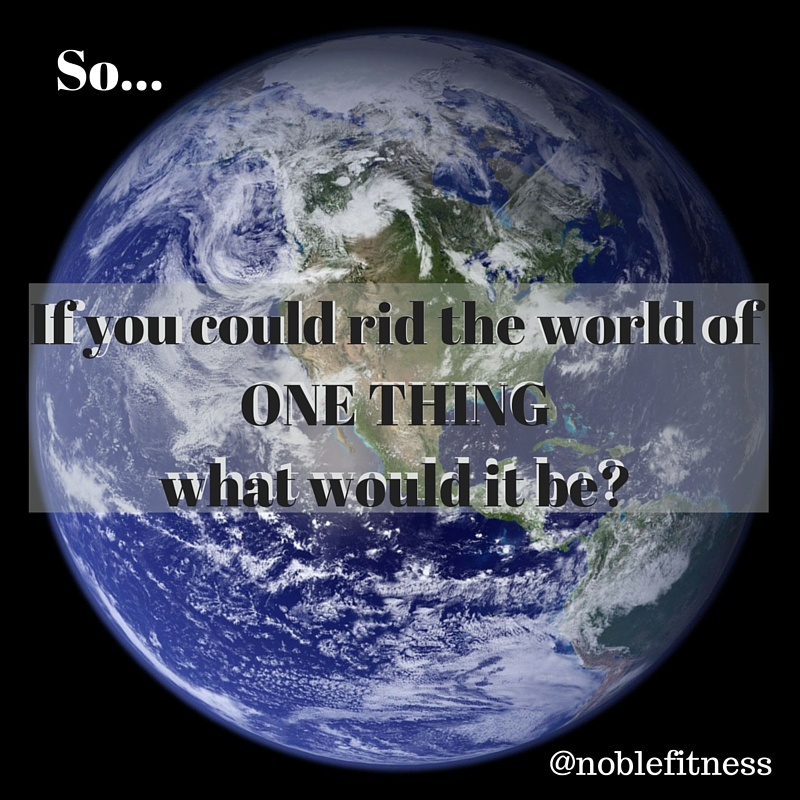 What would you get rid of?
Growing up very poor and on government welfare in a single parent home was rough. I have a dream of helping children that come from the same situation.
I was given an opportunity to break the cycle of living in government support and it would be wonderful to pass that along.