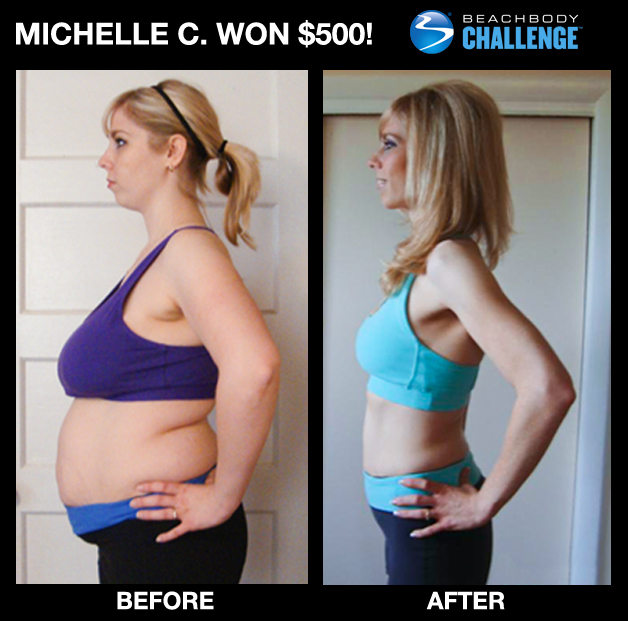 When my boyfriend began to lose interest in me because of my weight, that was bad. But when my child asked, Mommy, what's wrong with your belly?" I knew I had to confront my problem, get into shape and get my health back.
I needed a program that was going to get me fast results—and didn't require me to buy weights, because money was tight—so I picked TurboFire.
I committed myself to 90 days and told myself that I could do this. I just had to press play every day and give it my all. And guess what? I loved TurboFire! I loved how fun losing weight was with TurboFire. I didn't feel like I was working out.
It wasn't easy. But I kept going. Once my family saw my 30-day picture, they couldn't believe I was doing it and losing weight. But I was! The pictures and keeping track of my weight kept me going. I have now lost a total of 58 lbs. and 45 inches over all.
Mostly, I've done it by myself. But my Challenge Group has been a big help. The advice I have gotten with what to eat (portions and how often) had such a huge impact on my weight loss!
I'm so happy. I'm pumped and have lots of energy. I actually feel sexy for once in my life. And my boyfriend actually tells his friends to "look at his new girlfriend!"
I'm not done, though. Now this Mama wants some abs!"
Click here to find out more about the Beachbody Challenge and Challenge Groups