CoachGShort Weekly Newsletter September 25th 2011
How BeachBody made me more charitable.
So I already give to my church and when we have old furniture we donate it to the local thrift store, but one thing that I haven't done in the past is give old clothes away. Since I haven't grown since who knows when I just held on to my clothes. So my clothes end up either being to small and I would hold on to them for when I loss weight or I would wear them out to the point I would feel guilty giving them away. Well now that I have finished my second round of P90X (Yup that is two full 90 day routines) it is time for my clothes to say good buy. So here is what I will be donating to charity:
9 pairs of Jeans

7 pairs of slacks

2 Sweater

3 pairs of shorts

7 work & dress shirts

5 long sleeve fall shirts

1 Belts (yup I even have a belt that is too big!!!)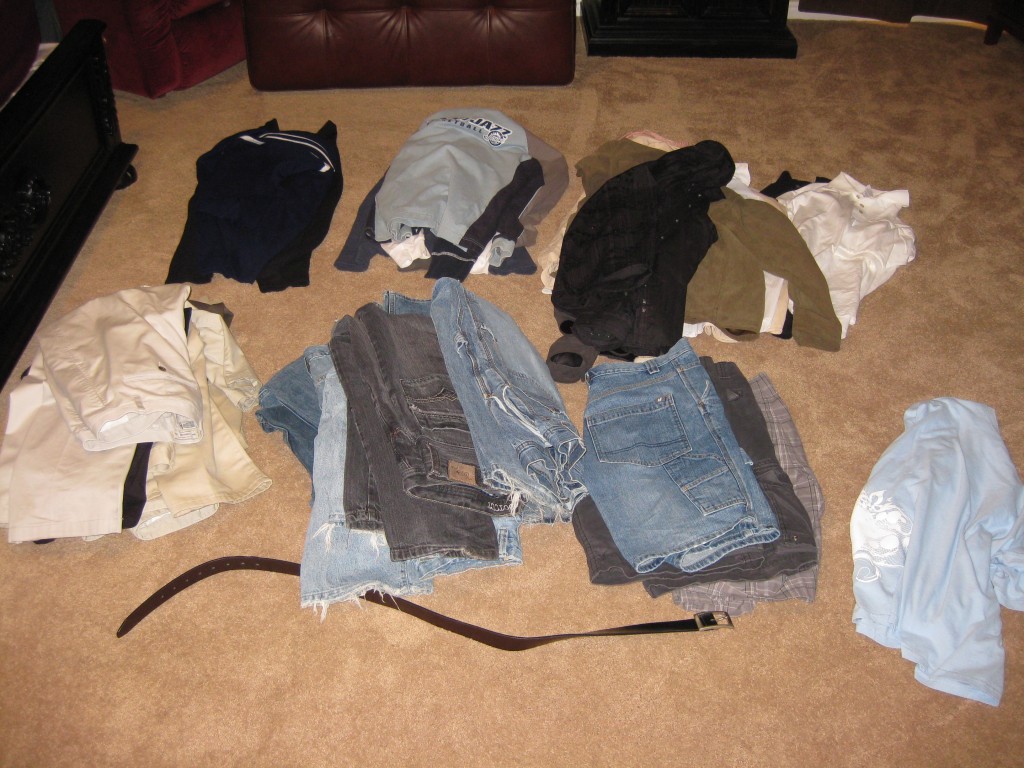 I have been taking this ever since I became a BeachBody coach I can personally say that not only do I love the taste but that this keeps me regular, keeps me full for serveral hours which helps me from eating the doughnuts, breads, and other treats that people bring in to work. It gives me the vitamins and nutrients that my body needs and over all just gives me the envergy that I need through out the day. In fact while I type this I am drinking a PB&J Shakeology with Peanutbutter and Strawberries!
I truly believe in this product! I recommend giving this product a try and with the Beach Body Bottom-of-the-Bag guarantee if you are not totally satisfied in the first 30 day you can return it for a full refund (less s&h). If you are interested in trying a sample please either message me on teambeachbody.com or send me an email at gshort@shortfam.com
Beach Body Coaching Team!!!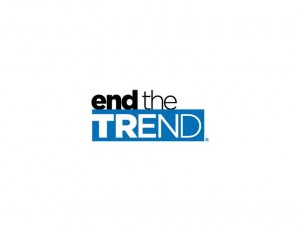 "End the TREND" is just a saying, it a way of being.
Here are the obesity Trends from 1991, These stats are alarming. By becoming a Beach Body Coach and caring about those around you you can make a difference. Lets do our part to curb these numbers!!!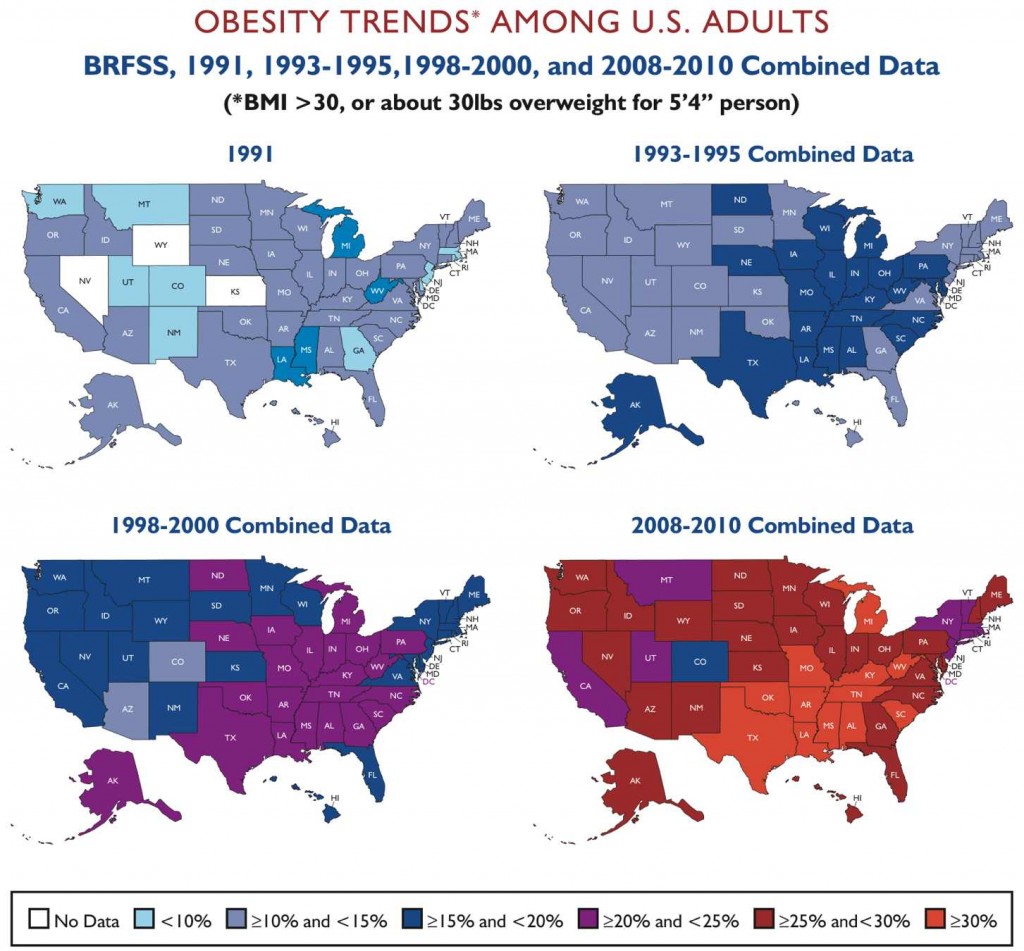 What are some of the benefits of being a coach?
Help other discover the Beach Body products and
programs
Discounts on all Beach Body products and programs
Opportunity to supplement you income while working out and sharing your experiences with Beach Body.
Now is the time to join. For more information please message me on
teambeachbody.com or email me at gshort@shortfam.com
New Team Thread!!!
I have finished my second round of P90X and am now planning to start a thrid round of support on October 3rd!!  Come join us!!
http://www.teambeachbody.com/connect/message-boards/-/message_boards/message/129015712
Gregory Short – Independent BeachBody Coach