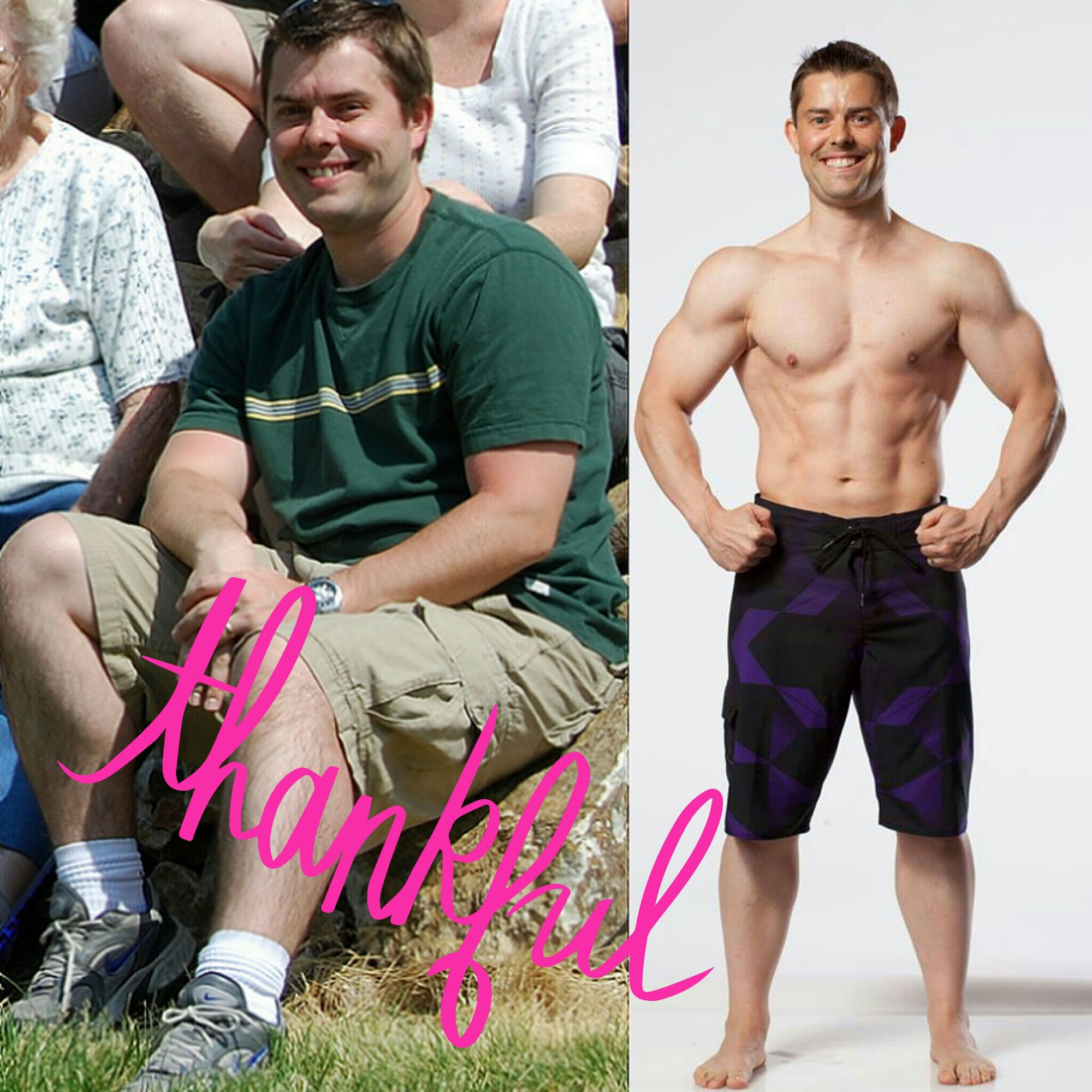 Today I want to share how thankful I am for my health.
A few years back I was 50 pounds overweight, I was tired easily, and was not a good example for my kids or the person I wanted to be for my wife.
Finding Beachbody in particular Tony Horton with p90x, changed my life in every way.
I can say now that I am an example to my kids, the husband I want to be for my wife, and I'm able to take those changes and help and inspire others.