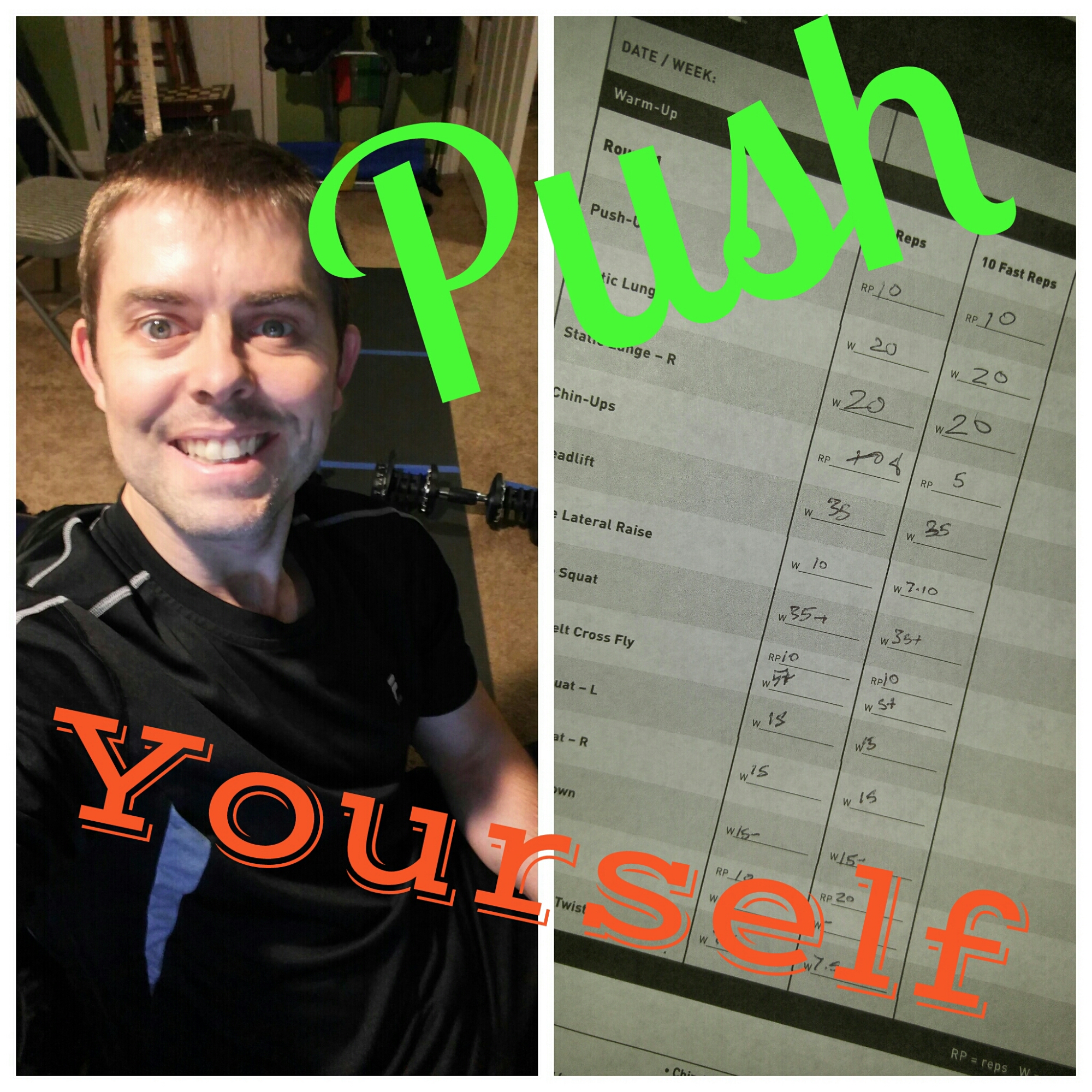 What could you do with extra time?
I was talking to someone yesterday, they said they spend an hour and a half doing their work out and 20 minutes driving to and 20 minutes driving from the gym.
I just spent 30 minutes doing my workout and I I am wiped out, and since I do it in my basement there was no time driving to and from a gym!
Don't forget to LIKE and SHARE!!