Life is crazy!!
When things settle down I will start making plans to achieve ___________ (fill in your dreams).
I have personally dealt with the, "When things get less crazy, I will start" syndrome.  We all go through this, kids are taking up too much time, work has me running in so many directions, I have church responsibilities, etc.
There will always be excuses not to start, but a time has to come for all of us to decide that we are ready for change no matter how hard it may seem.  Baby steps in the right direction may be the easiest way to go about it.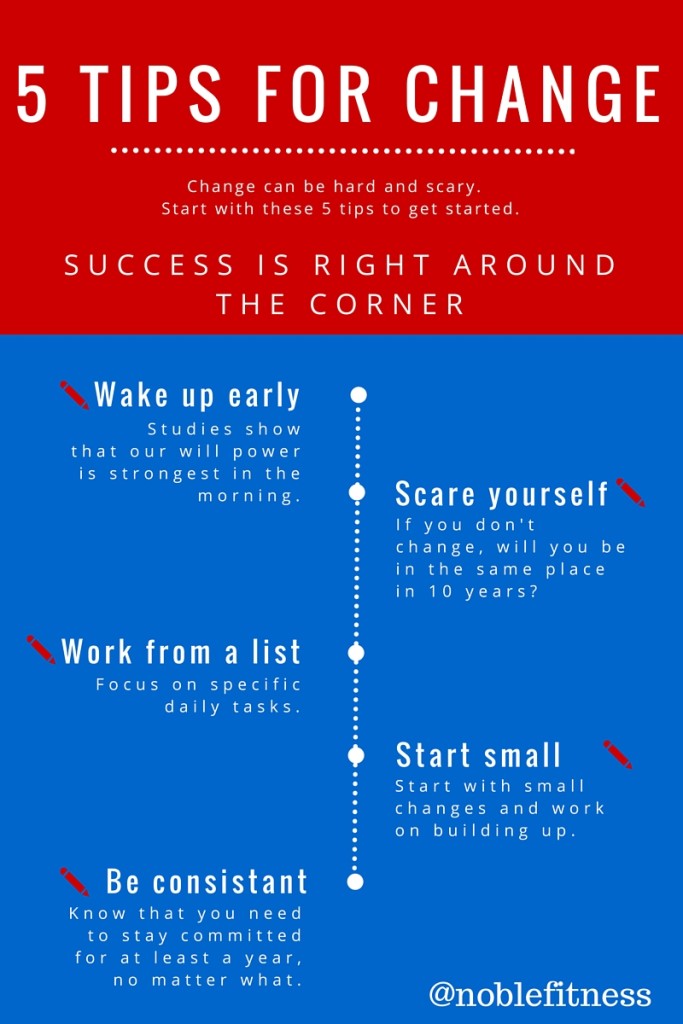 Wake up early
Studies have shown that when we wake up early with specific tasks in mind that we are more likely to stay focused on the task at hand and complete them.
Scare yourself
Ask yourself "If I don't change what I am doing, am I going to be happy with my future if it stays the same?"
If you don't know how things are going to work in the future then you know it is time to do something different.
Work from a list
When we are leaving on vacation, there always seem like there is so much we need to take care of before we start lathering on the sun screen.  So we tend to be focused on getting those must do's done. The last thing we want is to worry about real life while we relax.
We do this by focusing on a list of what needs to be done and prioritize it to ensure that whether we are at the beach or just laying down for a good night sleep, we can do it with out stress. Live with what we call a vacation list and prioritize and focus on it daily.
Start Small
You don't wake up one morning and you have everything in place.
Add one or two things into your life and build your routine but never stop adding things that make your life better.  Slowly replace bad or outdated habits with good or better habits.
Be Consistent
Things will go wrong and you may feel like things will never change, but when we stick with a proven process, progress will happen.
Commit to your new "No Matter What" activity for a year.  Even if you don't feel like you have made progress as fast as you would like, keep going and trust the process.  It will WORK if you STICK with the plan.