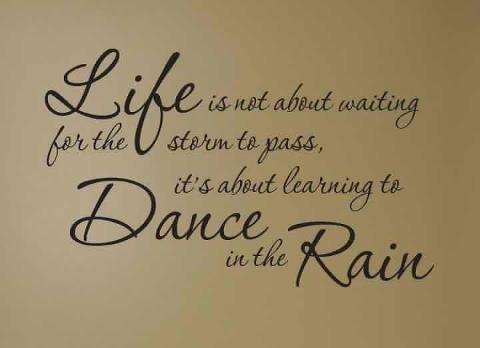 It is the week of Christmas, what are you going to do this week?
If we wait for everything to be perfect then we'll be waiting forever.
Life is about doing not waiting, about making the most out of what we have and not waiting for life to give us what we think we deserve.