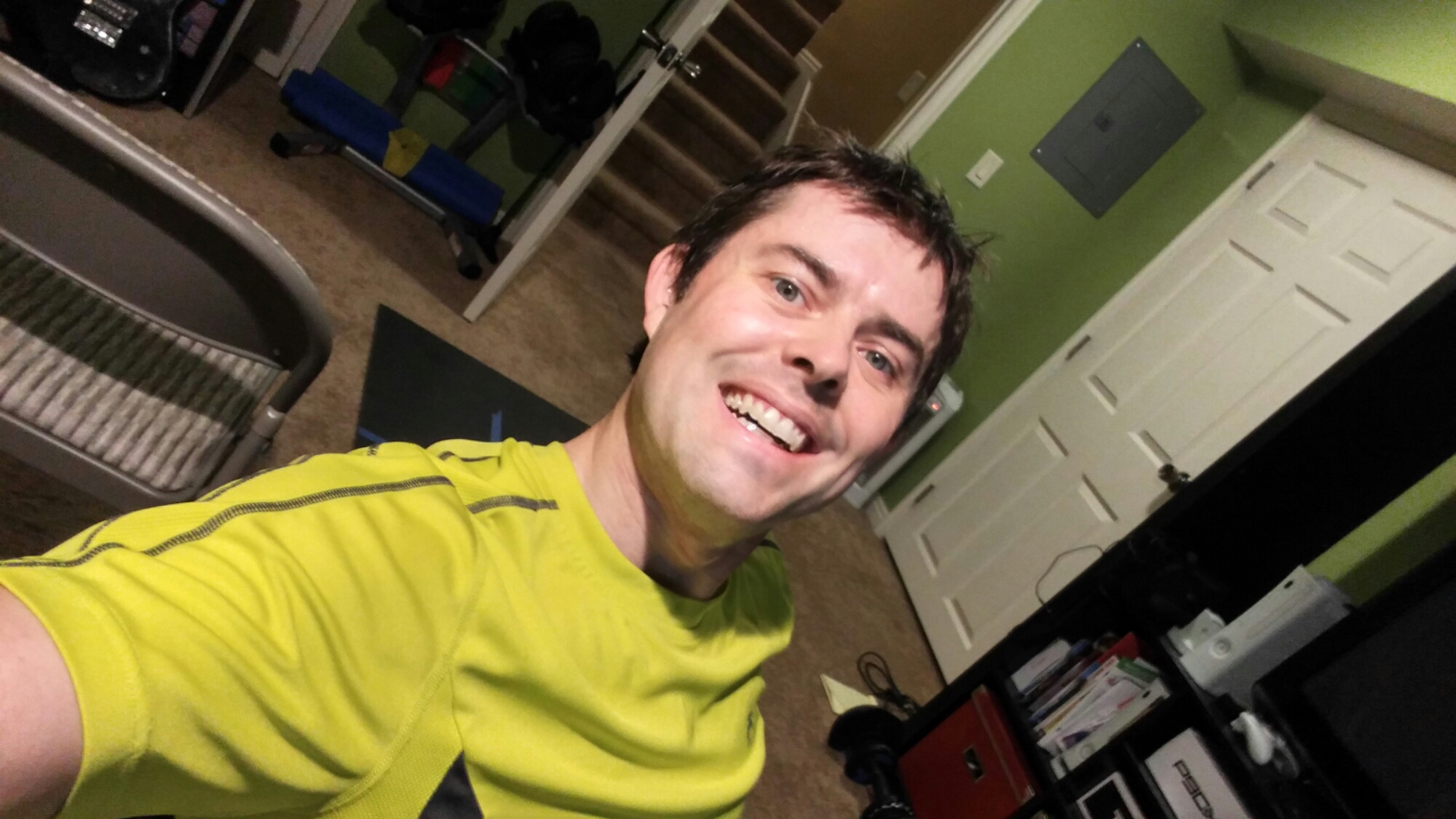 How do you prepare for a Christmas party? Comment below…
Early morning Christmas party at the church today, so it's important that I get my workout in early, and earn the pancakes that I'm going to have this morning!
Nutrition should match your goals and my goals this morning her to have Merry Christmas and hang out with some great church members.