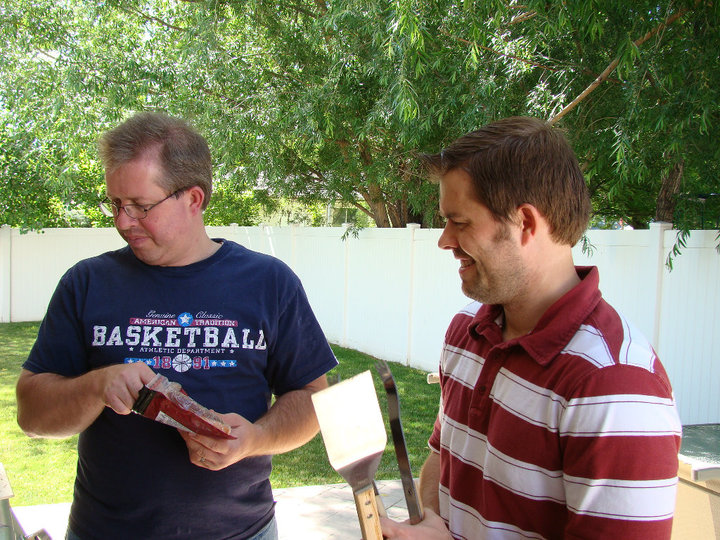 #throwbackthursday with two brothers that were headed down the wrong path.
This was me and my brother a few years ago when we were both on path that were leading us to a shorter life and two families that would be fatherless.
We both have made transformations in our lives to make sure that we give ourselves the best possible chance of not only living longer but better.
I tell people all the time it isn't about looking good, it's about living better. Looking good is just a byproduct of living a healthier life.