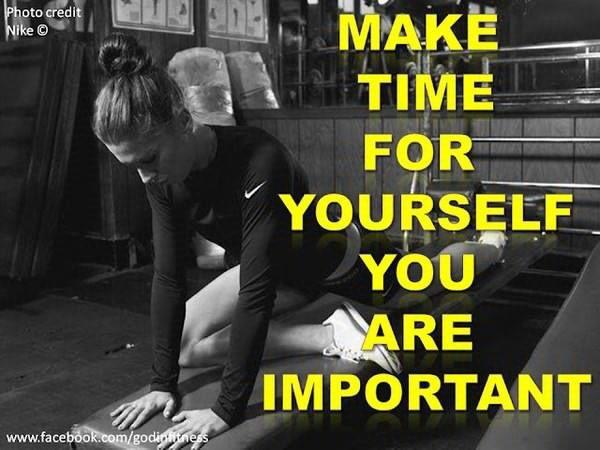 What are you doing this Holiday season for yourself?
This is a crazy time of year with all the holidays.
Make sure that you take time for yourself to either live a healthy life or create new habits for a healthier way of being.
Family and friends want to have you around for as long as possible, so give yourself the best chance of making it a healthy and fulfilling life.