Delux (His teambeachbody.com username) started april 2009 at a weight of 350+ pounds!!  All his push-ups were done from his knees, Plyo X was his worst enemy, and pull-ups where an impossilbe dream in fact he could even hang from a pull-up bar.  After 5 rounds of P90X while enjoying other activites like golf, jogging, hiking, biking or snowboarding he took his pictures on July 17th 2011 and just look at the results!!!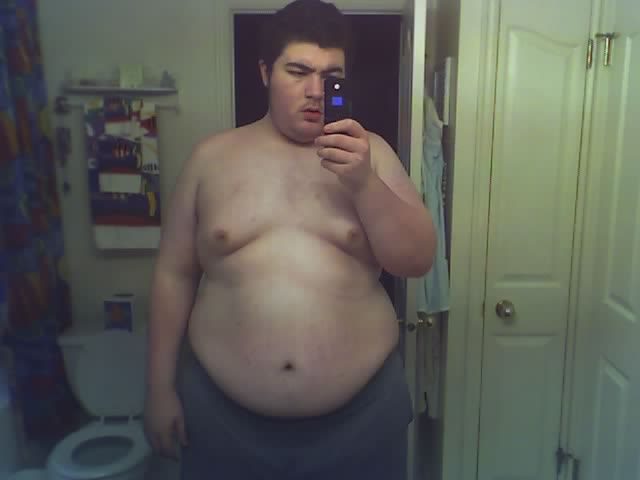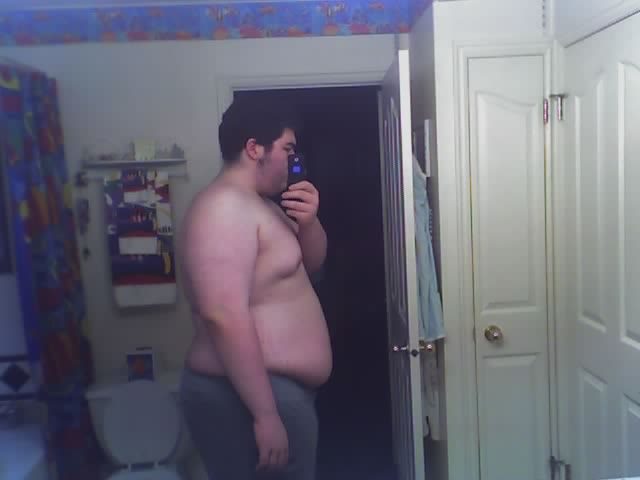 He is now at 220 lbs does all his pushups from his feet and not his knees, Plyo X the mother of all X workouts is easy and he can do 8 pullups without a break!!!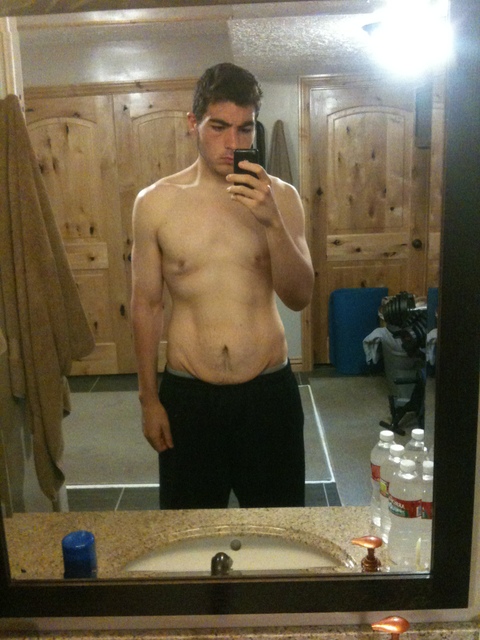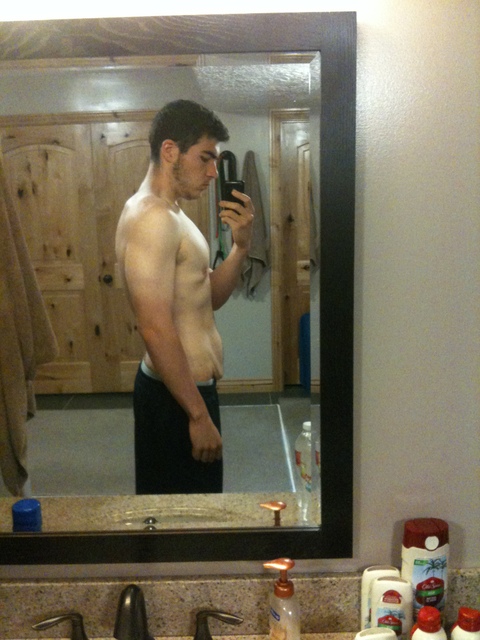 Delux says "I'm happy to say that ordering p90x was one of the best decisions i've ever made because (heres comes the cliche) it literally has changed my life. my goals now are to finish losing the last of my fat and being a lean mean healthy machine… i cant wait to say goodbye to the old me forever!"
And is he done? Heck no he is going on to his new goal of 10% bodyfat!!!
So what is your excuse?  Delux could have made those excuses but he got the disks and pushed play!!!
Sign up now and lets get started!!! Sign-up now!!!