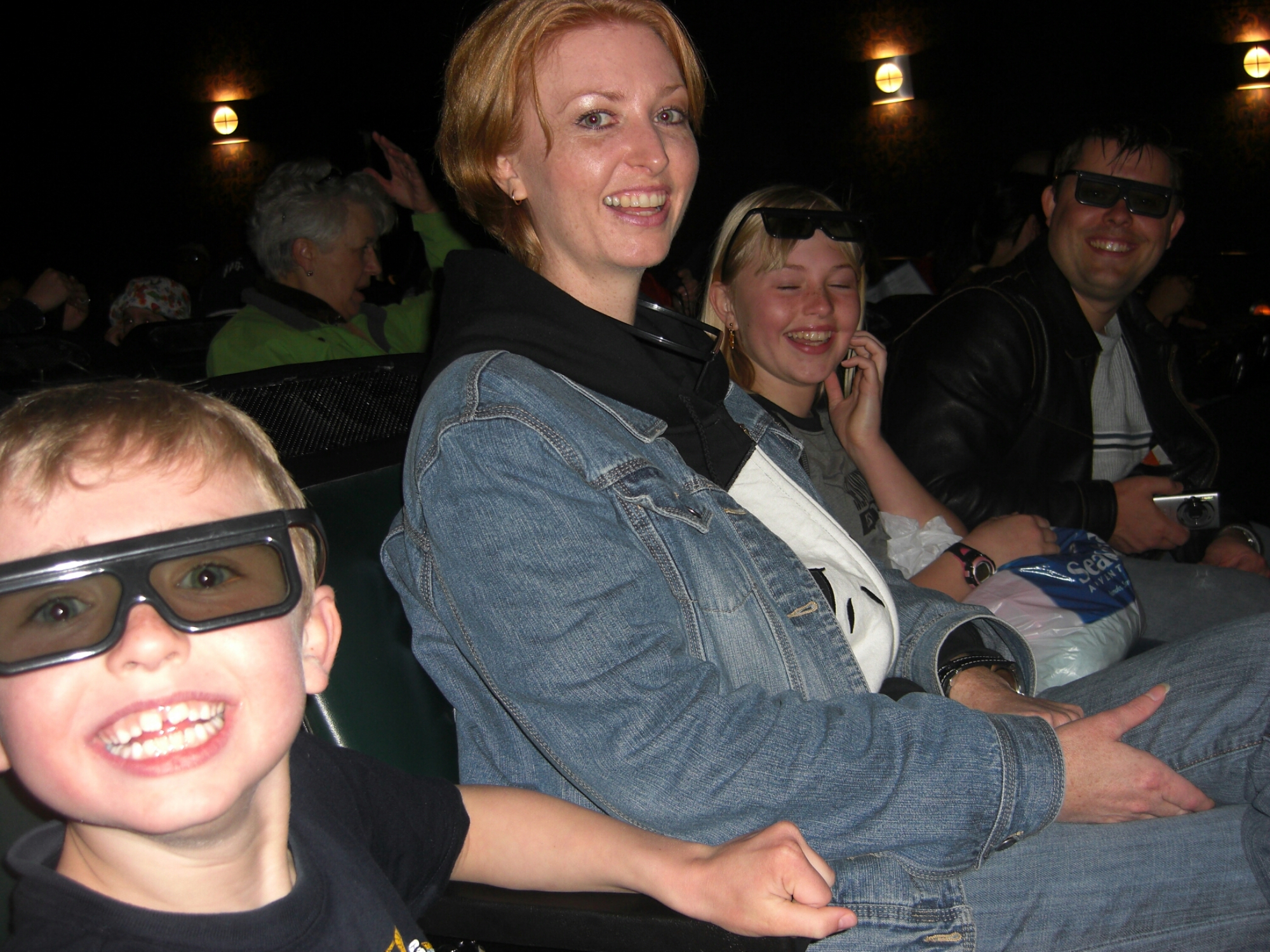 #ThrowbackThursday and I can't believe I am sharing this. I might be smiling but that's only because I'm with friends and family.
This was a few years back before I had started my fitness journey, me and the family went to sea world and took a few pictures. There are very few pictures of me at this time in my life because I hated, absolutely hated looking at myself in the mirror.
I haven't seen this picture in years but it's a testament of no matter where your at you can change your future. Please don't ever think that you are stuck where you are.